There are numerous ways of improving your vehicle's performance, and one of the easiest and most effective ones is replacing the factory air intake system with an aftermarket option. This simple step improves the airflow to the engine, which results in more horsepower and torque. There are many different cold air intakes on the market to choose from, and one of the best options to consider is the HPS Cold Air Intake System.
Built for performance and show, it relocates the world's best K&N air filter outside of the engine compartment to deliver the coolest air inlet temperatures. HPS intake delivers cooler air with more oxygen, which translates into a more intense explosion in the vehicle combustion chamber to produce dyno proven performance gains and improve throttle response. It features HPS signature race proven reinforced silicone hoses and industrial grade 100% stainless steel T-bolt clamps. The installation does not require tuning.
HPS® - Cold Air Intake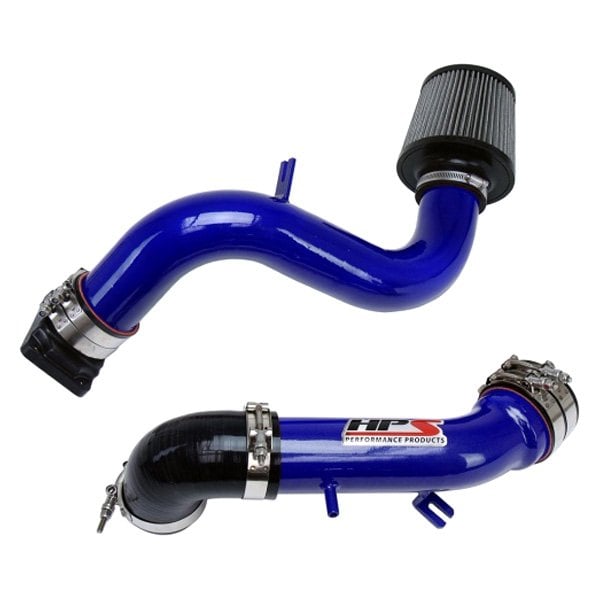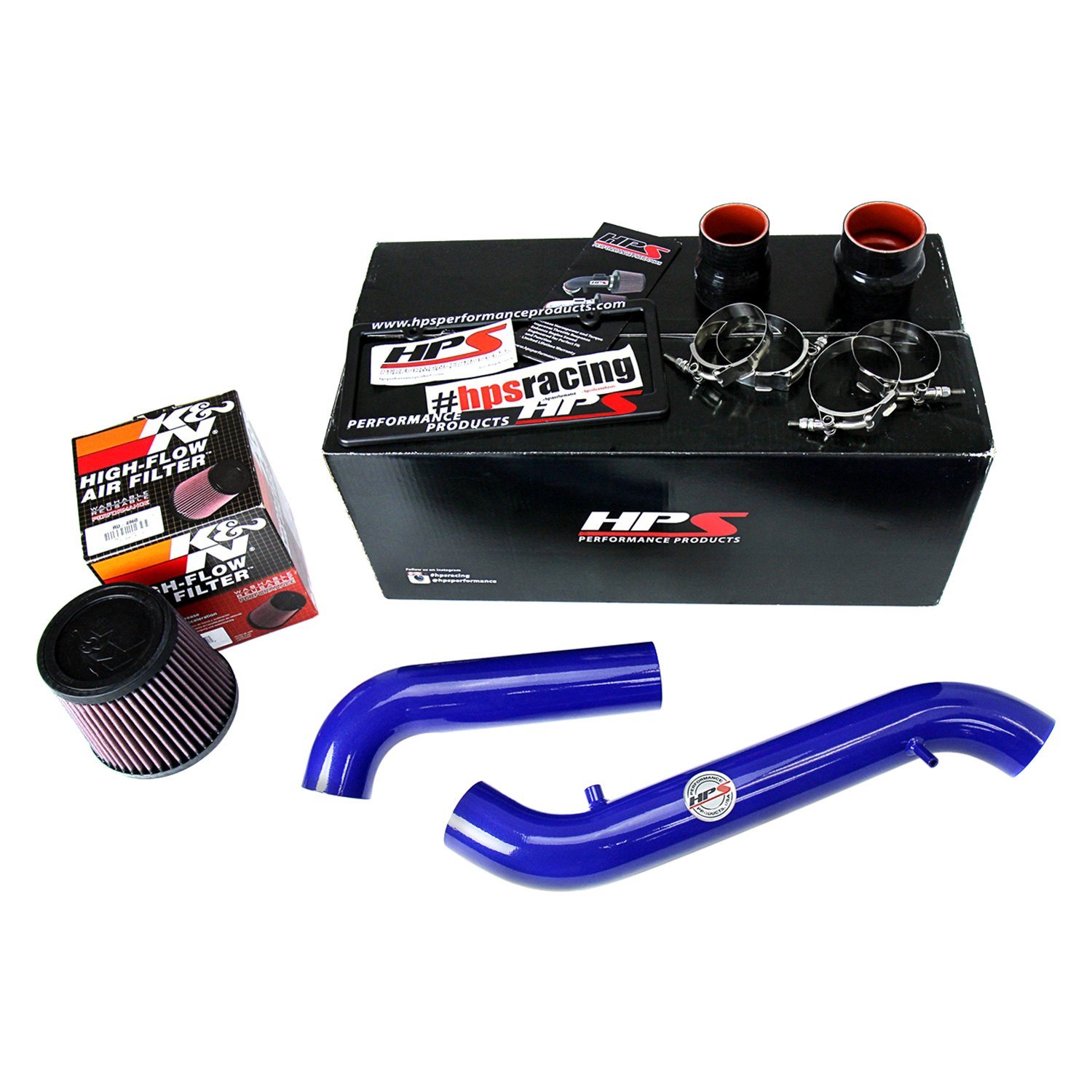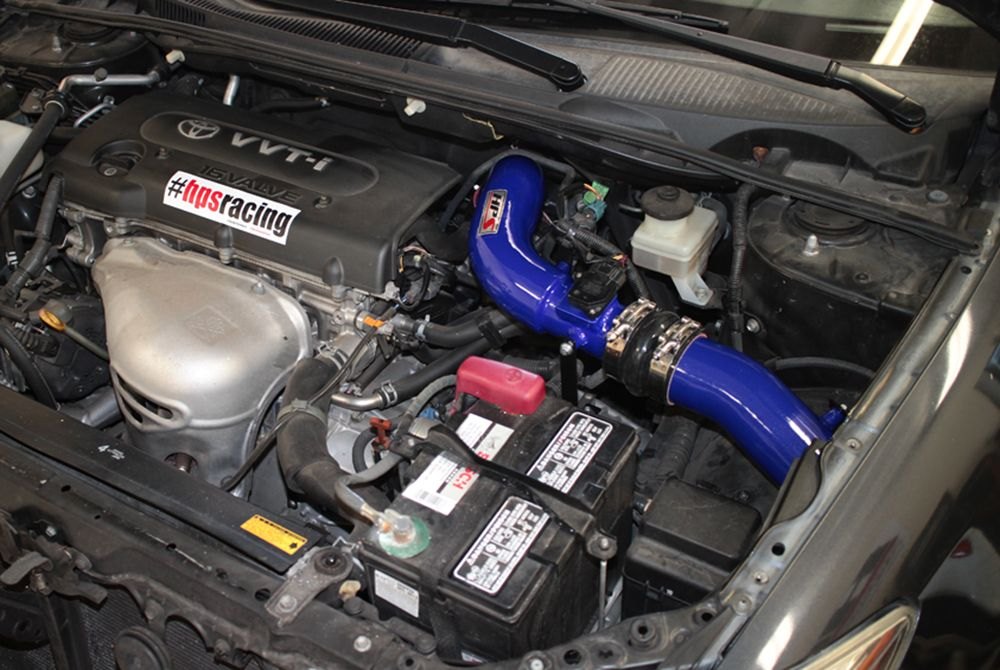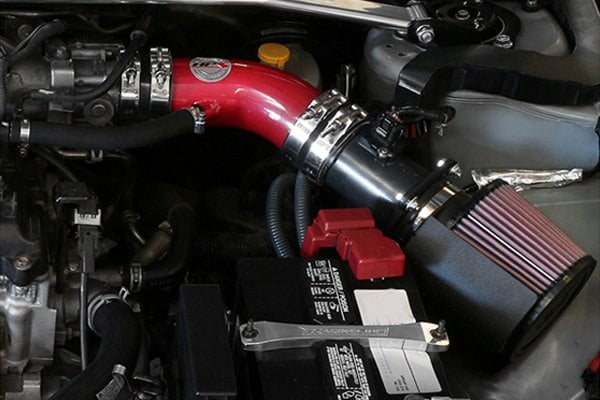 View the full list of HPS Silicone Hoses Products here:
HPS™ | Silicone Hoses & Cold Air Intakes - CARiD.com
Features:
High quality at an affordable price
Expertly made from premium materials
Built to match your exact requirements
Notes:
This is a Race Only product that is to be used solely for competition. It cannot be used on vehicles that are operated on public streets, roads or highways. Its use is limited to closed-course and open-course racing that is formally sanctioned by a recognized racing organization. Any other use, including recreational off-road use, could be in violation of local, state, and federal laws. Shipping Restriction: CA, NY, ME.
Add more power to your Dodge Dart with HPS Cold Air Intake!​